About
Research For Life is the public face of the Wellington Medical Research Foundation Inc.
Fundamental medical research is by far the best pathway to creating both preventative strategies and treatments that transform people's lives.
Find out more about why you, and everyone, should be supporting this great cause, here.
Our Mission
Supporting innovative quality research with a focus on funding researchers in the early stages of their careers who, through their work, will advance the quality of healthcare in the Wellington region and beyond.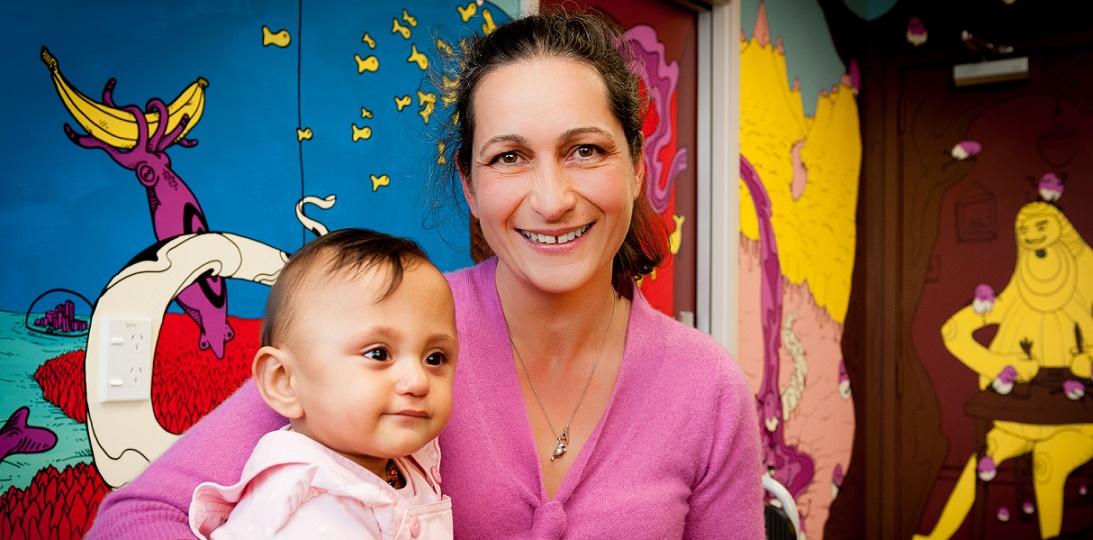 Role of the Foundation
Research For Life is dedicated to supporting and encouraging young, talented people to engage in medical and biomedical research.
The Foundation considers appropriate applications from all medical researchers and research groups in the Wellington region. Find out more about our grant application timetable and requirements here.
The Need for Medical Research
Major discoveries in medicine have been made through fundamental and applied research. By funding such research, we aim to be at the forefront of medical knowledge and technical ability.
Projects Funded Recently
In the 2021 financial year (to the end of June), Research For Life made available up to $156,241 to local medical researchers to undertake innovative research, and $12,077 for travel to medical research conferences and labs.
In the prior year, 2020, Research For Life made a total of $136,055 available for research. Given the uncertainty about overseas travel due to COVID-19 that year, some travel grants awarded in late 2019 were withdrawn and no new travel funding was made available in 2020.
Read reports of the medical research funded in recent years in our Annual Research Reviews here.
Help us to Fund Medical Research in the Wellington Region
Research For Life needs your support to continue its work. Find out more about making a bequest, gift or donation here.
We are a registered charity "The Wellington Medical Research Foundation" CC10659.