Blog
Research For Life
We launched our second ever annual appeal at the Wellington Club on Monday, 25 September. Some 50 supporters attended and heard a presentation by Research For Life's chairman, Prof John Nacey, about the important role of medical and biomedical research and the ambitions of Research For Life in the Wellington region.
Up-and-coming opera star Pasquale Orchard, who recently stole the show at the Wellington season of The Marriage of Figaro, provided an operatic interlude.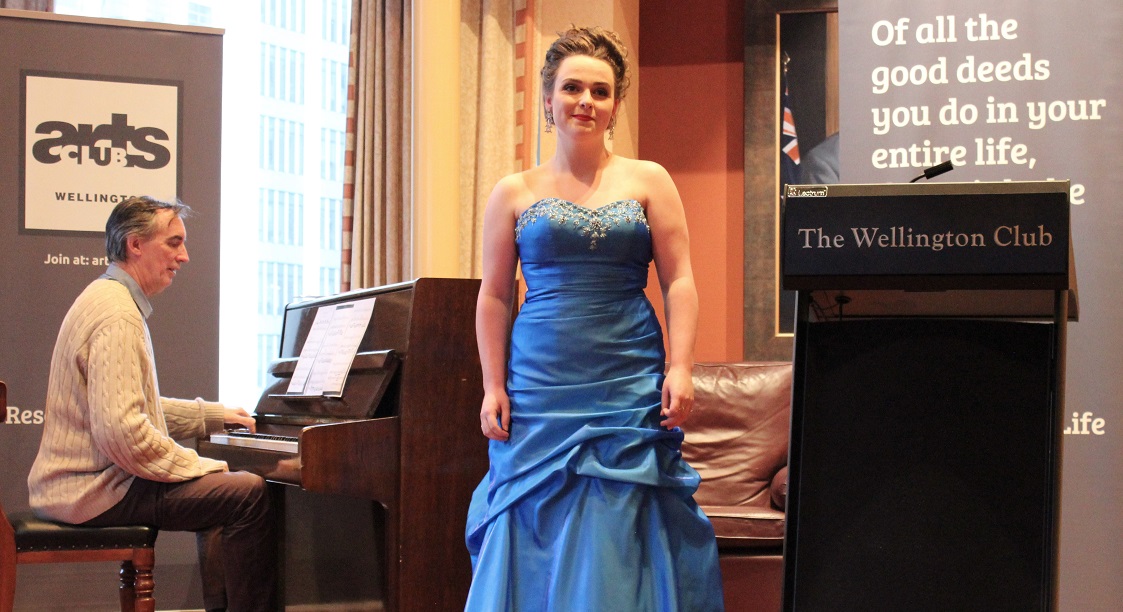 Last year, we held our first annual appeal in 56 years with the goal of doubling the money available for grants, within five years.
That key step was taken because - despite making over $350,000 available to some 20 researchers last year - there is a significant funding short-fall meaning many deserving applications cannot be funded or adequately funded.
As a result - a number of young talented people who deserve our support are not able to undertake their research projects. That's what we seek to address with your support.
Together – we can support more emerging researchers undertake quality projects. Research projects that are the pathway to preventative strategies and treatments that transform people's lives, in our region and beyond.
Thank you to all our supporters who, through your generosity, help Research For Life support quality medical and biomedical research throughout the Wellington region.
Please donate generously here.