Article
Research For Life
Interview with Dr. Bronwyn Kivell, s
enior lecturer in the School of Biological Sciences and Centre for Biodiscovery at

Victoria University of Wellington
Developing better, safer treatments for pain without the side-effects of addiction
POSTED: 18 June 2017
Photos provided by Victoria University of Wellington
Bronwyn is a neuroscientist working in the addiction and pain research fields.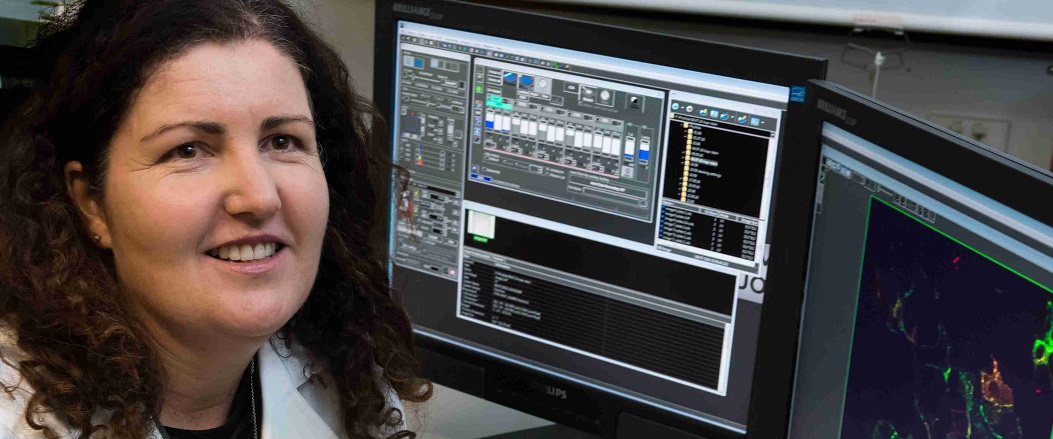 Please describe your particular passion for why you are researching?
Prescription opioids such as morphine, fentanyl and tramadol are used to treat pain following surgery and cancer pain. However, these drugs become ineffective when used long-term. Currently, 1 in 6 New Zealanders suffer from chronic pain and this severely impacts their quality of life and ability to work. We are committed to finding an effective treatment for pain that doesn't lead to addiction. Misuse of prescription opioids is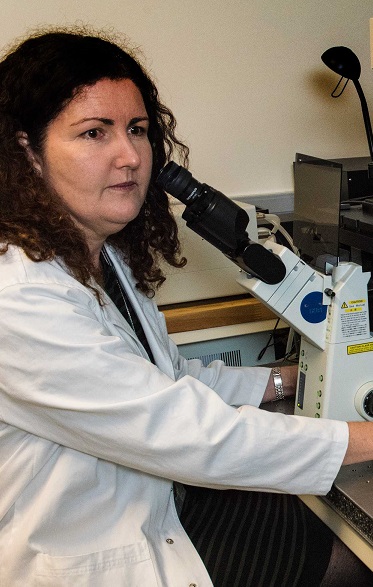 often a gateway to abuse of other drugs. Few people probably realise that the number of deaths as a result of opioid overdose have outnumbered the number of deaths due to road accidents in the US. While the problem in New Zealand is not as high as in the US, misuse of prescription opioids is increasing and needs to be addressed before it reached these levels.
Why are you doing this particular research?
We are doing this work as part of a larger multi-disciplinary team because we believe that we have the combination of skills to tackle this problem. We have all seen people suffer from ineffective pain medications and from the side-effects associated with the use of current treatments such as addiction. We believe we may have found a way to address this problem.
What is involved – describe the work, who you work with, where and how long it will take?
I am working with Diana Atigari, a PhD student at Victoria University of Wellington and Dr Susruta Majumdar, a medicinal chemist at Memorial Sloan Kettering Cancer Center in New York. Together we are developing and evaluating a new opioid analgesic that targets a combination of opioid proteins. This is a new research collaboration and we have shown that our new drug (MP1104) has potent long-lasting analgesic properties and does not cause addiction. Preclinical trials over the next 18 months will evaluate whether this new compound is also effective in treating chronic pain.
What is exciting you in what you are discovering?
We are excited because our new drug shows many improvements over current pain medications such as morphine. Our compound is much longer acting and more potent. We are particularly excited about how it works at the cellular level. It targets a specific combination of opioid receptors, which is key to its reduced abuse liability.
What do you hope to achieve?
We hope that this new drug will be effective in the treatment of chronic-pain. Our study is focusing on evaluating how effective this drug is in a preclinical cancer pain model. Our study has the potential to identify a new opioid pain medication without abuse potential thereby reducing the burden that addiction to prescription opioid causes.
What are your hopes beyond this research for the future of the study?
If this new drug is effective in cancer pain we will continue with its preclinical development. Our long-term goal is clinical development of an effective treatment for chronic pain, with reduced side-effects.
See all of the recipients of the 2017 first funding round here.