Article
Research For Life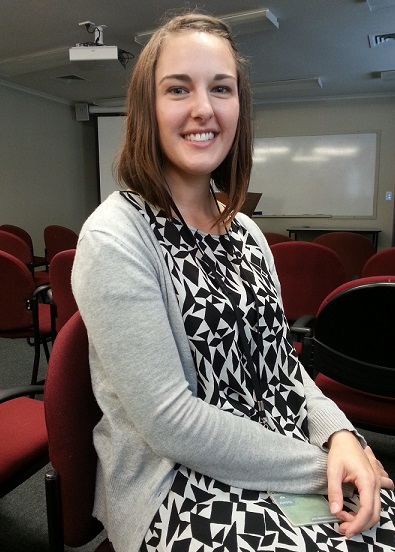 Interview with PhD student researcher Connie Gilfillan
POSTED: 13 May 2016
Connie Gilfillan's research at the Malaghan Institute has the potential to help treat cancer by targeting the immune system. Here she talks about her work and her quest to find answers to some tough questions.


What is the nature of your research or area of study?
My research is looking into the role of particular immune cells in cancer immunotherapy. Immunotherapy seeks to use the body's own defence mechanisms against disease, but it is a wonderfully complex system and not as simple as turning a switch on or off. There are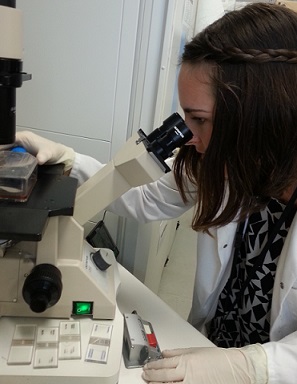 many cells involved and each has thousands of receptors. The cells I am particularly interested in are called dendritic cells. They act as communicators to the rest of the immune system, and I'm interested in their function in therapies we can use to treat cancer.
What's your particular passion for why you are researching?
I've always been someone who asks questions and research is a constant search for answers. Every clinical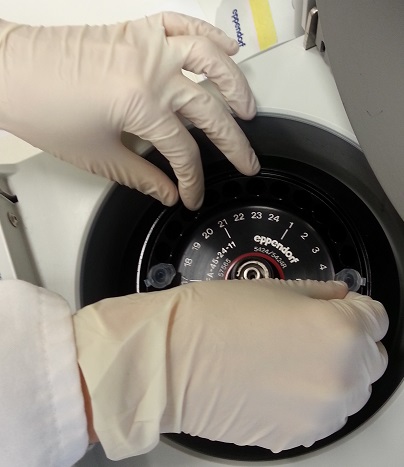 treatment or therapy starts somewhere in a lab and knowledge is built up incrementally. The answers to research questions are contributing to a pool of knowledge that is used to help people who are suffering. I love knowing that I'm part of collective effort to come up with better treatments for cancer patients. Every bit of new information and knowledge we obtain is contributing to a better understanding of our immune system and how to manage and manipulate it.
Why Immunology? How did you end up doing this particular research?
I've always been interested in the immune system. It's fascinatingly complex and involved in every disease known to man. Immunology research has come a long way from thinking about an immune response like a lock and key mechanism; with antibodies acting as the lock and one specific antigen as the "key" fitting the lock. Although that dogma remains true, it is infinately more complex and research today takes a much more holistic approach, looking at how different subsets of cells work together and interact with each other, as this may be an important step in sustaining the immune system to work against a disease.
What is involved – describe the work, who you work with, where and how long it will take?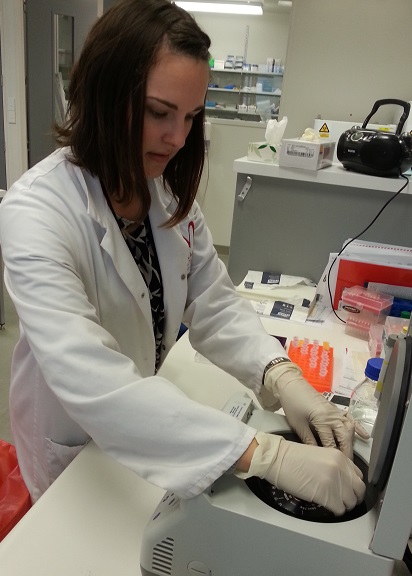 Research always takes a team; no man (or woman) is an island. I work with many talented and passionate people who help contribute to the research that I do. Many of the senior staff I work with have given decades to science and are a wealth of knowledge. Research will look completely different on a day to day basis, ranging from time spent at the laboratory bench, to reading scientific papers and communicating our science through presentations and articles such as this! Research is continuous and ever evolving, my PhD is just part of the whole story but there are always more questions and as a result, more to learn.
What is exciting you in what you are discovering?
During my PhD I've found that a particular cell type is necessary for one form of immunotherapy to work, but not for another - which is fascinating to me. Why is it that a cell which is playing such a central role in one treatment, is not required for another treatment? So I'm currently learning more about what is so different between the two treatments and how they affect the immune system - see diagram at above right (below in mobile).
What do you hope to achieve?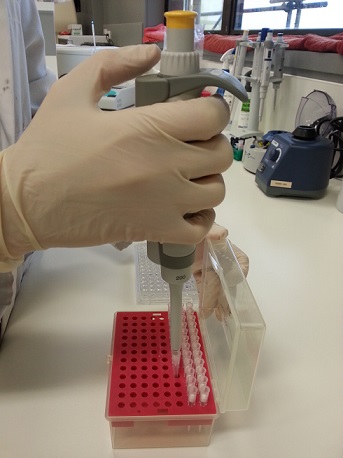 I hope to gain new knowledge and new information that wasn't previously known about aspects of the immune system. As mentioned previously, it's the contribution of new information to existing knowledge that brings innovation. Information becomes extremely powerful when it's applied and used to create novel technology, or therapies etc.
What are your hopes beyond this research for the future of the study?
The cell populations that I'm currently investigating are complicated in the sense that they can be both beneficial in fighting cancer, but also contribute to cancer progression. I'm hoping that more can be learnt about what contributes to deciding how they will act, and ultimately how to direct them to be used in an anti-tumour response.
Connie is more than two years into her PhD under supervisors Professor Franca Ronchese, Dr Melanie McConnell (VUW), and Professor Brett Delahunt (Otago).