Blog
Research For Life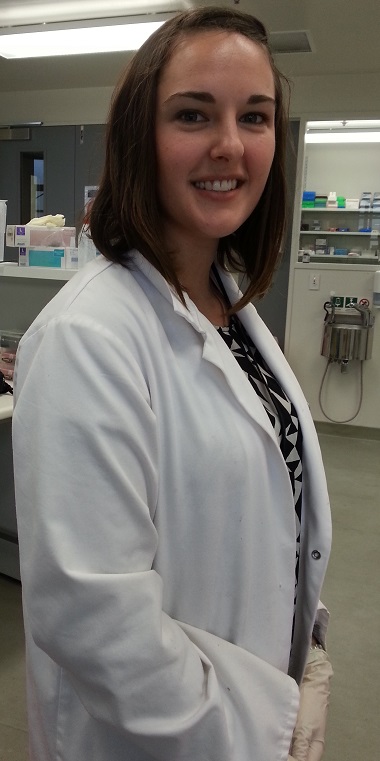 Yesterday I spent a morning visiting a young medical researcher at the Malaghan Institute. The short walk through Kelburn yielded a disintegrated umbrella - thanks to a Wellington northerly – and a big ray of sunshine on meeting Connie Gilfillan, PhD student and outdoors enthusiast.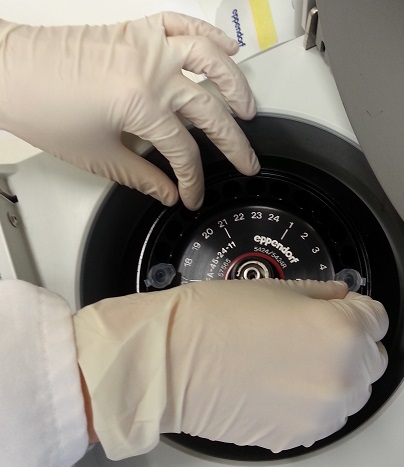 Connie was born and raised in the Hutt Valley and now finds herself peering into the mysterious world of Dendritic cells (DCs). DCs make up less than 1% of your white blood cells, and their role is to interact and sample the cellular environment – or as Connie asserts with a smile, "they're looking for trouble so they can communicate with other immune cells to mount an attack."
To a layperson like me with a freshly broken umbrella, this means that Connie is a detective looking for the 'good guys' (DCs). That means she is making a real contribution to a hoped-for breakthrough which will help contribute to novel New Zealand-made health treatments.
The interview with Connie Gilfillan, including videos, will be published on this website in coming weeks.
Connie is more than two years into her PhD under supervisors Professor Franca Ronchese, Dr Melanie McConnell (VUW), and Professor Brett Delahunt (Otago).