Media Release
Research For Life
Research funding to test the waters
A three-year Victoria University of Wellington research collaboration with Chinese partners has been granted $300,000 to develop tools to detect harmful molecules in the environment.
NEWS RELEASE: Victoria University, 21 April 2016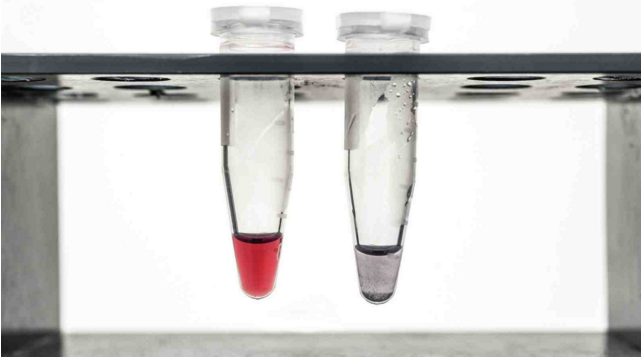 Victoria researcher Dr Shalen Kumar has been awarded the funding through a Ministry of Business, Innovation and Employment's (MBIE) Catalyst Fund.
The project will see Dr Kumar work with colleagues from Huaqiao University in China to further develop a suite of sensory tools to detect contaminants in waterways.
"The sensors use synthetic bio-receptors that allow us to determine the presence of molecules, which have been known to have harmful effects on humans and wildlife. The molecules are present in trace amounts, and we want to see in what levels" says Dr Kumar, a Research Fellow in Victoria's School of Biological Sciences.
"The bio-receptors can bind to any target molecule that one may be interested in, and be put on a sensor platform to measure how much of the target was present."
Having already developed the tool to detect oestrogen, Dr Kumar will develop new sensors and refine the sensitivity of the sensor to new targets. He is working with Professor Ken McNatty, Dr Peter Li, and Dr Janet Pitman from Victoria, and Dr Jun Sheng Lin from Huaqiao University.
Dr Kumar says the research will lead to a better understanding of exact levels of these contaminants in the environment.
"Scientists already know these molecules are harmful—what we would like to do is find methods to measure them that are cost-effective, ultra-sensitive, and user-friendly."
Dr Kumar is the co-founder and chief technical officer for new company AuramerBio Ltd, which was established by Viclink (Victoria's commercialisation office) with investment from PowerHouse Ventures.
"The sensors generated as part of Shalen's research will eventually be incorporated into the AuramerBio product portfolio and taken to market," says Jeremy Jones, AuramerBio chief executive. "It's a very exciting time for the company and for research in this area."
Dr Kumar's funding is part of MBIE's Catalyst New Zealand-China Strategic Research Alliance fund.
Victoria University News Page.