Blog
Research For Life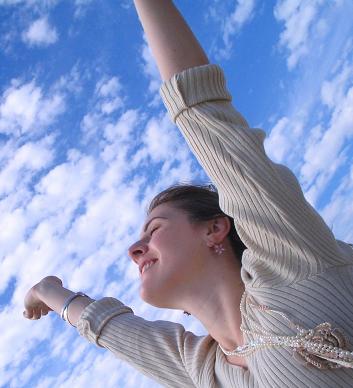 It is with great pride that we launch our brand new website.
Not only will you see we have adopted the name 'Research For Life', as the public face of the Wellington Medical Research Foundation, the visual appearance has also changed. This is to reflect the fact we are indebted to our community of supporters and that the medical research we support helps people to live healthier, longer and more fulfilling lives. In other words, what value is medical research if it doesn't help people to live better.
I hope you enjoy our latest efforts and invite you to explore this site. Its early days in the new website's development so I do hope you will return and discover more about our organisation.


Professor John Nacey is Chair of the Wellington Medical Research Foundation, a practicing Urologist based in Wellington and currently holds the position of Professor of Urology at the Wellington School of Medicine.